Autism Spectrum Disorder (ASD)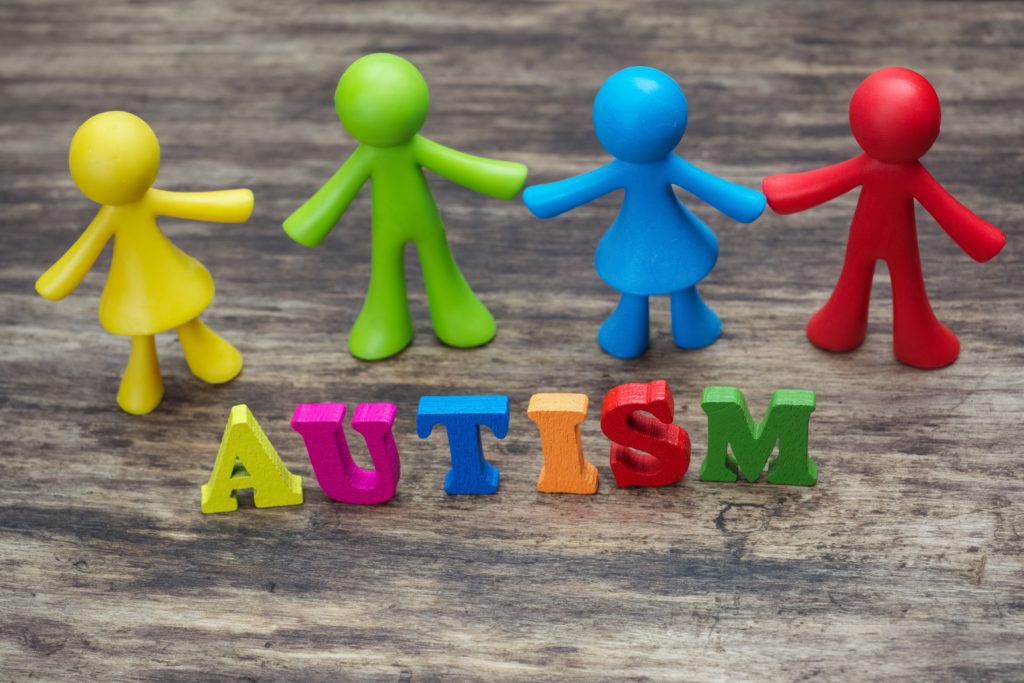 We have come a long way in understanding ASD. It is a developmental disorder which affects
individual's social communication and social interaction. The symptoms are usually recognized during
the 2nd year of life; however, symptoms can be noticed later than 24 months if they are more subtle.
Parents notice lack of interest in social interaction and use of language. Individuals with ASD have hard
time building relationships. The severity of the symptoms differs from one individual to other. DSM-5
describes 3 levels of severity.
Level 1- Requiring support
Level 2- Requiring Substantial Support
Level 3 – Requiring very substantial support
ASD can be associated with known medical or genetic condition. Unfortunately, there is no cure for
this disorder, however with early multidisciplinary intervention an individual with ASD can learn how to
change or decrease a challenging behavior and can slowly build specific skills to interact.
At Mental Health Management our experts use different therapy approaches to help and meet the
specific needs and challenges of an individual with ASD. For more detailed information on assessment
and treatment please speak with one of our experts.
Reference:
Diagnostic and Statistical Manual of Mental Disorders, 5th Edition